Well-established professions occupy a position of privilege and inclusion in the provision of services and lawmaking machinery of societies. It is a desirable position to which communities of practice aspire, however realising this status presents a dilemma for the entities representing neo-professions, emerging professions, sub-specialisations, occupational groups and para-professions.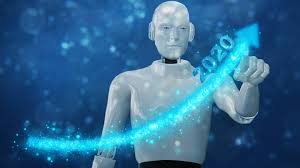 In fulfilling our remit to explore this challenge with our Members and invited guests, we are holding a Round-Table on this topic.

The programme is:
Opening, Introductions, Purpose and Rules of the Round-Table
The Story so far – Mark Lowy M.Sc MPM MBA, Imm Past President Project Management Institute
Demystifying Professional Schemes, Advances for Occupational Groups – Roxane Marcell-Shaw, CEO Professional Standards Authority
The Route to Professionalisation – Dr Ruth Ferraro, Fellow of ARPI GAICD
Open Discussion on the Topic
Identifying Points of Consensus
Next Steps & Close

Presenters: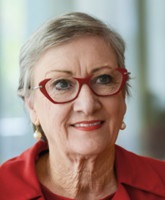 For more information, please contact us on 1300 664 587 or CEO@Professions.org.au.