'The Future of Working' is not just a glimpse into tomorrow; it's a catalyst for action today. Join us to discover how you, as professionals, can adapt, thrive, and harness the transformative power of technology and AI to forge a successful and fulfilling career in the years to come.
Following our successful Creating Australia 2040 – Education & Employability' Summit held in August 2022, our next Roundtable will explore the impact of technologies on the professions and the way professionals work.
It will be hosted online on Friday August 11th, 12:00 noon – 1:30pm AEST.
This invitation-only forum for ACoP members and leaders of industry will delve into:
The changing nature of the professions as digital technologies transform the way professionals work
How professionals will work in the future
The possible demise of some professions/parts of some professions in the future as they are replaced by technology
The need for universities and education providers, industry and professional associations to work more closely together to develop and ensure success of those entering the professions as future ways of working change
We are delighted to announce our keynote speakers for the event:
Professor Peter Dawkins AO, Director, Jobs and Skills Australia, joined by Natasha Yemm, acting Assistant Secretary, will provide an overview of some of JSA's recent work on automation and how machine learning techniques are being used in the work JSA is undertaking.
Anne Younger, General Manager – Policy and Projects, Ai Group Centre for Education and Training will provide an overview of the World Economic Forum's 2023 Future of Jobs Report, which had Ai Group as the Australian survey partner
Joining our keynote speakers is Jill Lawrence – Senior Policy Advocate, Chartered Accountants, Australia and New Zealand (CA ANZ), who will present an insightful case study of how CA ANZ is using generative AI and share insights into the issues CA ANZ is navigating in this area.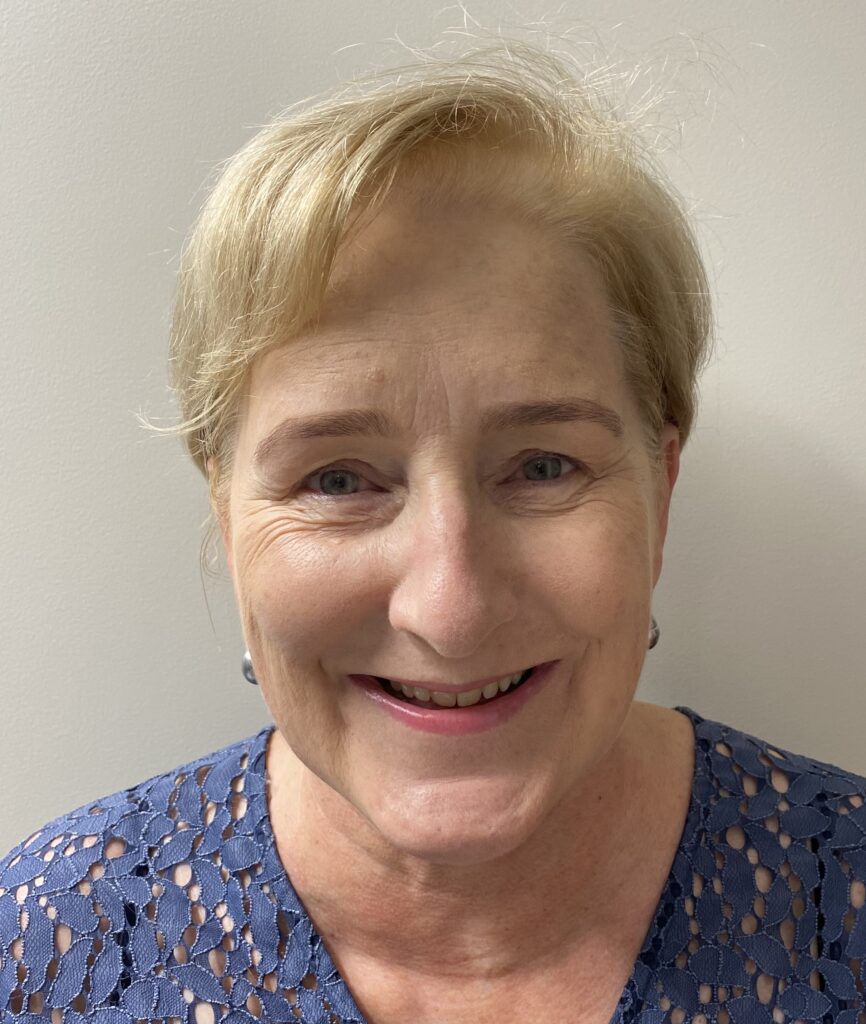 In the lead up to the Roundtable, we have been exploring the future impact of digital technologies and AI with Chief Futurist, Dr Simon Eassom and sharing his insights with members on some fascinating topics:
The end of the professions has been predicted for some time; is AI now that final nail in the coffin?
How much of the talk about AI impacting the professions is hype and how much is reality?
If AI makes us all "experts", what does that mean for professional expertise?
Is it that the professions simply need to adapt and embrace AI rather than try to justify their existence in spite of it?
Does AI change who should enter the professions and how we should educate them?
Head to Simon's interview to hear his projections for the future as we engage in thought-provoking discussions on the impact of AI on job markets, re-skilling and up-skilling for the future, and the importance of fostering a human-centered approach in the face of automation.
We look forward to convening this forum for our members and leaders of industry to explore the impact of technologies on the professions and the way professionals work.